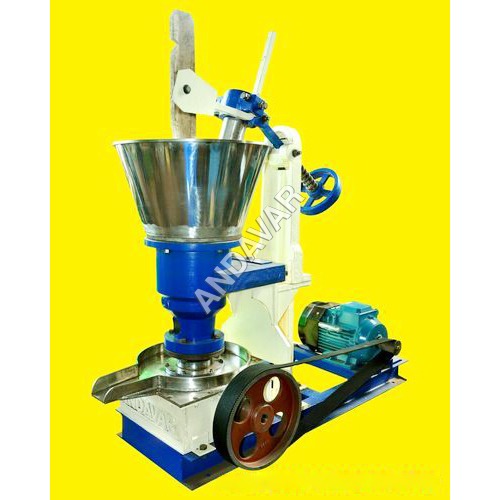 Product Description
MARACHEKKU
Andavar Marachekku cold press oil extraction machine is our old traditional oil machine extraction method, using without any external temperature. Andavar Marachekku cold press oil mill is designed in foundation free model so the oil mill unit can be easily moved from one place to another. The crushing parts are made out of vagai wood, Because of the Vagai wood crushing parts, the marachekku oil have the good medical parameters and also its own natural perfume.oil seeds isgrinded in a natural way like the traditional marachekku, No heat is generated. Because of the Andavar Cold press marachekku oil extraction machine, doesn't need a civil works and also marachekku machine is vibration free machine, self-fitting skilled machine. Andavar Cold press oil extraction machine made for organic oil extraction for all kind of oil seeds,like groundnut oil (peanut oil), sesame oil, coconut oil, mustard oil, linseed oil etc., you can very well feel and appreciate the taste & of our of the oil.
Rotary Oil Machine
The Andavar Rotary Oil Machine is Indian old ancient technology based machine, Because of the crushing parts are rotated, oil seeds are crushed and milled so this machines are called Rotary oil mill. Rotary oil mill machine used to extract oil from oil seeds like Mustard, Sesame, Sunflower, Ground nut, coconut etc.Andavar Rotary oil mill machine build in crushing parts of pestle and mortar rotated by Electric Motor. It is Traditional oil extraction technology widely used in india. The Andavar Rotary Oil Machine, Ladies can also operate the machine easily, Easy to assembling, low noise and No vibration. Easy maintenance, Low electricity consumption. No need skilled labours for fitting and operating.
Specification

Details

Name of the Product

Edible Oil Making Machinery

Machine Extraction Method

Cold Press

Oil Seed Crushing Parts

Iron

Foundation Free

Yes

Installation

Self Installed

Sound

Noise Less

Vibration Free

Yes

Motor Power

Depends on model 5 Hp to 15 Hp

Motor Starter

Provided

Motor Voltage

440 V

Motor Phase

3 Phase

Motor RPM

Depends on Model

Automatic Grade

Semi Automatic

Capacity

Depends on model (16 kg/Hr to 60 Kg/Hr)

Utility

Commercial

Other Oil Seeds

Edible Oil :

Groundnut Oil, Sesame Oil (Gingelly Oil), Coconut (Copra) Oil,Mustard Oil, Sunflower Oil, Rapeseed Oil, Castor Oil, Flaxseed(Linseed) Oil, Almond Oil, Olive Oil, Vegetable Oil.




Non-Edible Oil :

Karachi Oil, Punning Oil, Illupan Oil,Neem Oil, Moringa(Drumstick) Oil,Black seed (Black Cumin) Oil, Castor Oil, CashewShell Oil, Cottonseed Oil.